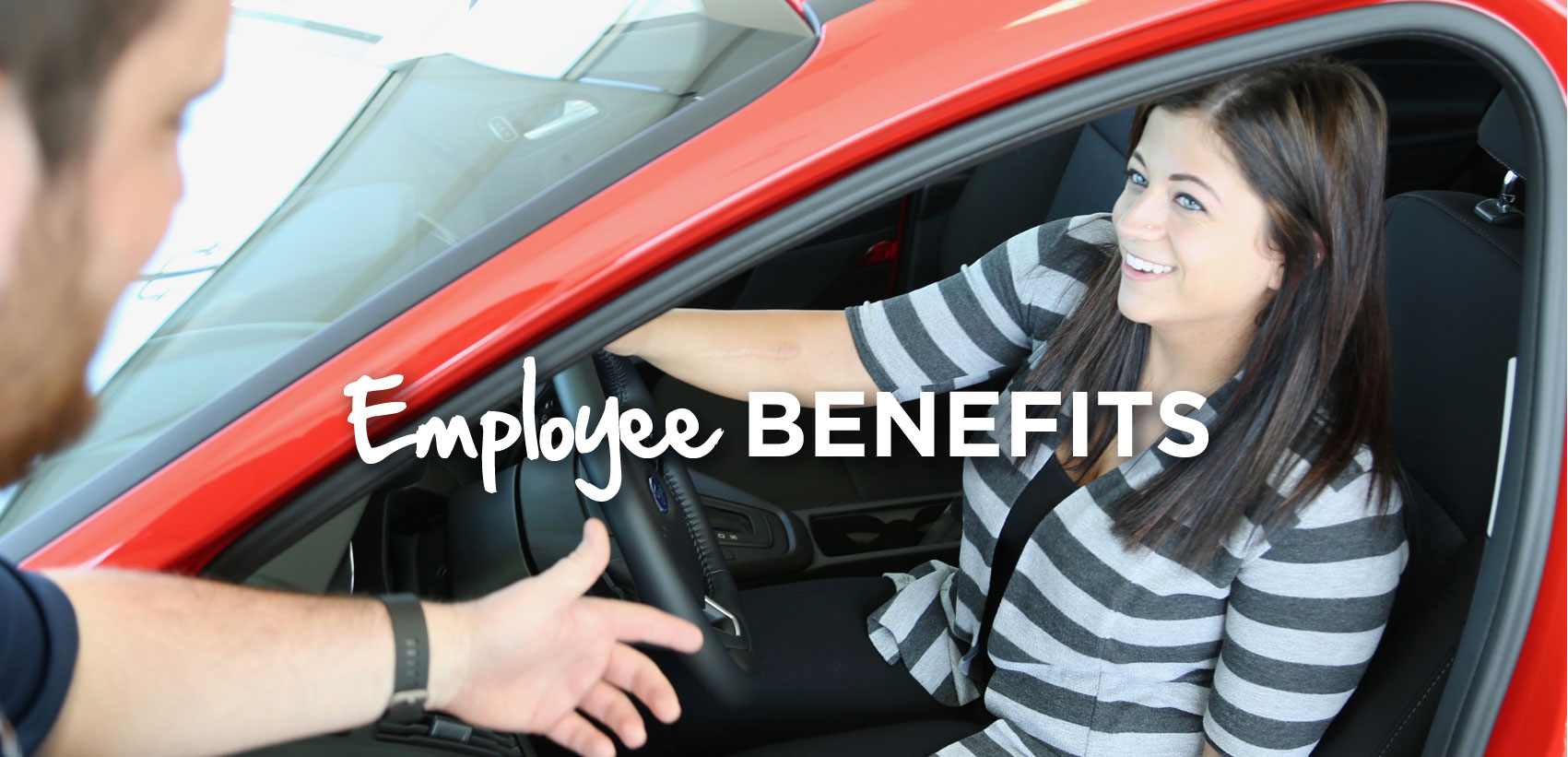 We're genuinely excited that you're considering joining Germain Automotive Partnership. We hope you're excited, too. We believe our organization is one you can be proud to be a part of.
It's a company that has established an outstanding reputation for quality and customer service. Unquestionably, the credit for this goes out to every one of our employees. We understand that we are only as strong as the individuals that make up our team. We aim to bring on recruits that want to be a part of something bigger - to be a part of the family.
We understand and respect that a lot goes into making a decision on who to work for. Compensation, positive relationships, quality working conditions, career development, promotion opportunities and health benefits are just a few reasons people choose to work for Germain Automotive Partnership.
We are committed to developing careers, community and culture. Come be a part of something bigger. Join Germain.