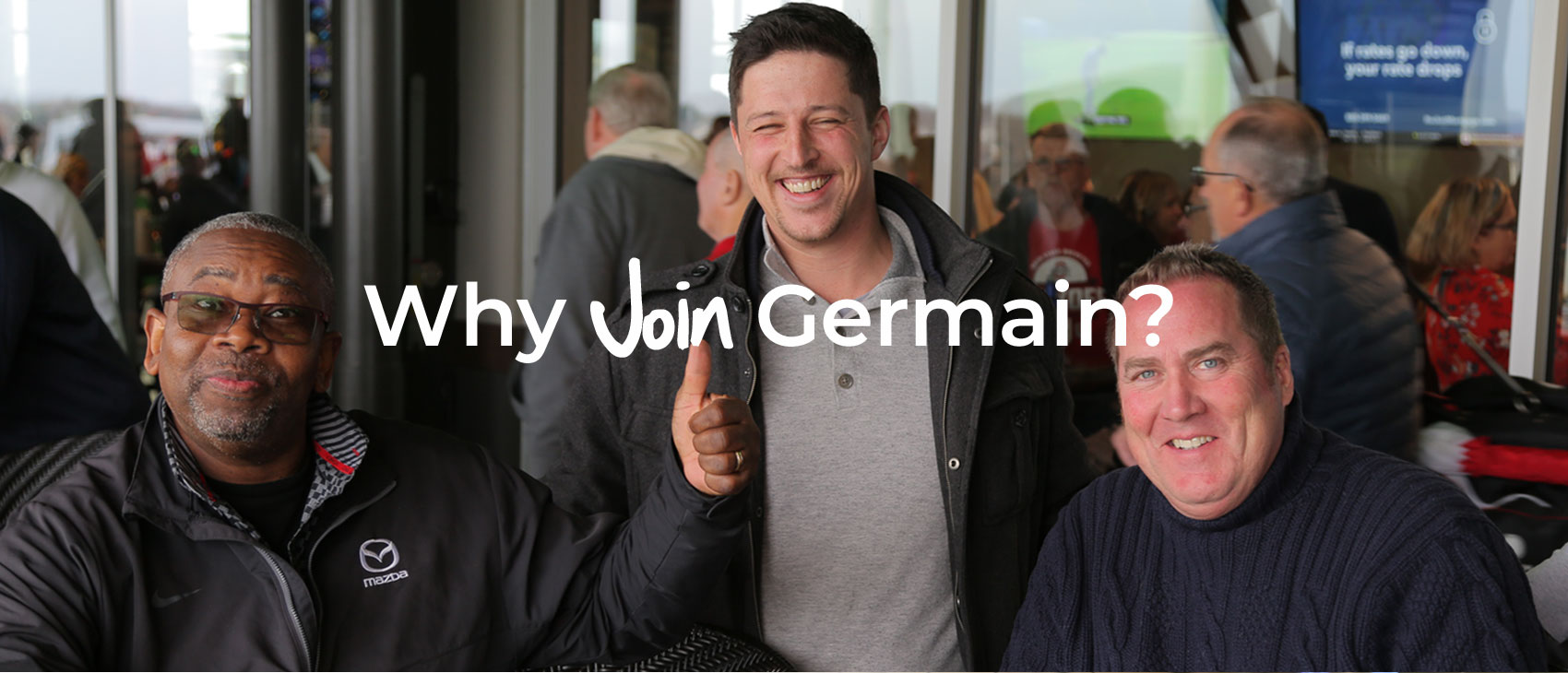 "While observing team members as they arrived, I noticed a common theme of positivity, high-energy, and kindness."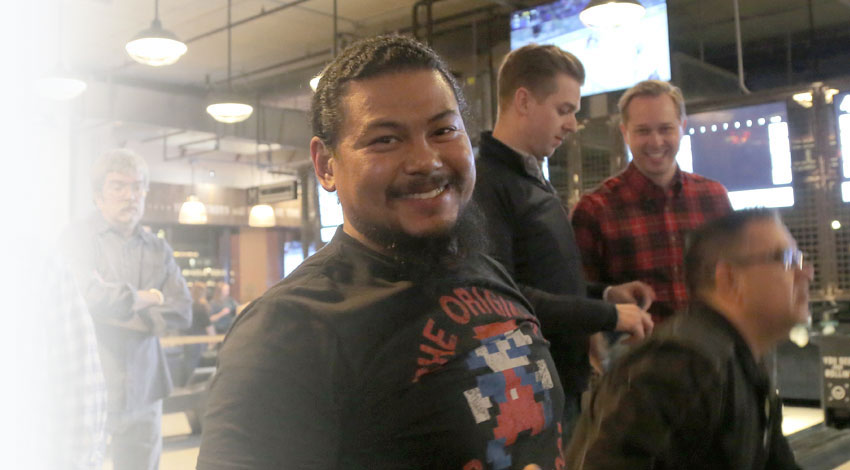 ... As a Veteran in both corporate and small business leadership, I was blown away by the consistency of what I saw that day at Germain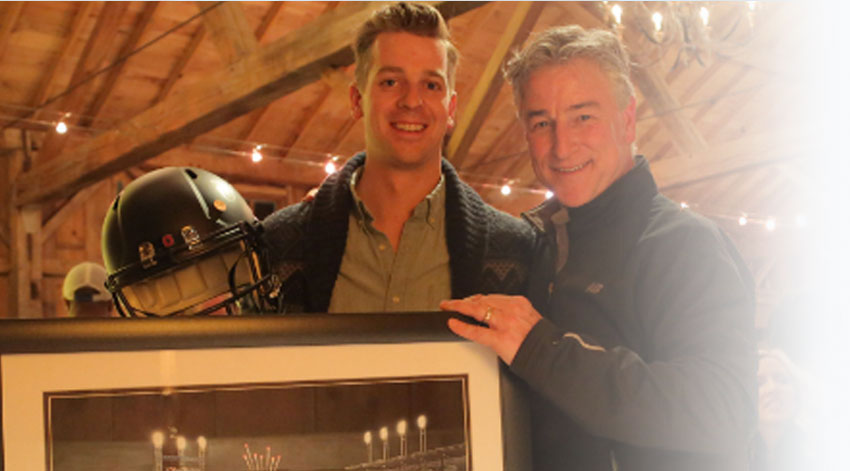 "I asked about the secret sauce.  The feedback I received was very consistent - It was around great leadership, feeling like part of the family and doing the right thing."
We hope that you consider joining our amazing family of associates who make it their mission each and every day to take exceptional care of people. We always hire people who feel compelled to always do the right thing for the customer, and we make it our mission to take great care of those associates that take great care of our customers.